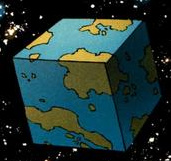 Events: We have been holding CCG tournaments at Bizarro World since the earliest days of Magic the gathering. We held Magic tournaments before the DCI was formed. We were here when Pokemon and YuGiOh first came out. We have held weekly tournaments for these and other games for over 20 years. Some of our customers and players have numbered among the best players in Nor-Cal. We also encourage novice and younger players with accessible and low-competition fun events. Like the card games themselves, our events are designed to foster camaraderie and community.
WEEKLY TOURNAMENTS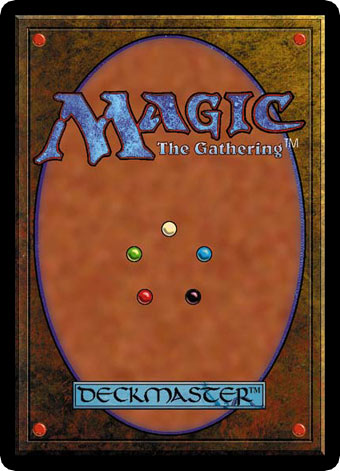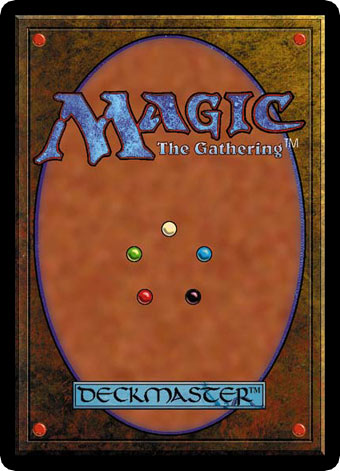 MAGIC BOOSTER DRAFT
every Saturday 1PM
Booster draft is a limited format which emphasizes the
variety of the MTG experience and levels the playing
field as everyone starts deckbuilding with just 3 packs.
EDH
Commander every Wednesday at 6PM.
FNM
Standard Constructed every Friday.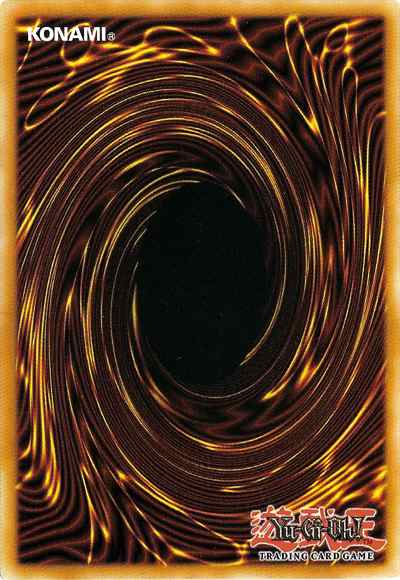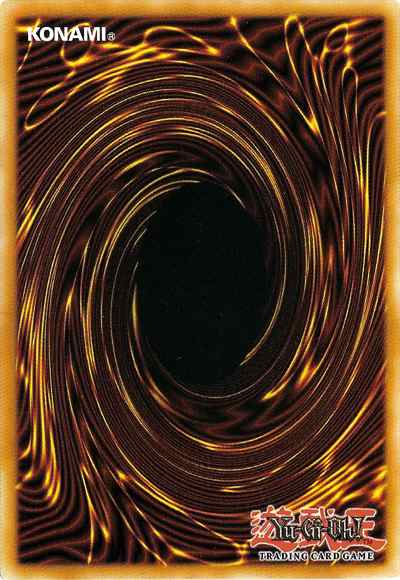 Yu-Gi-Oh Constructed Every Sunday
Advanced at 12:30PM
$5 entry includes a Turbo Pack!
Bring your best deck abiding by the restricted list at
yu-gi-oh limited & forbidden cards
All events Kossy Official Sanctioned with Turbo Packs & Unique Prizes!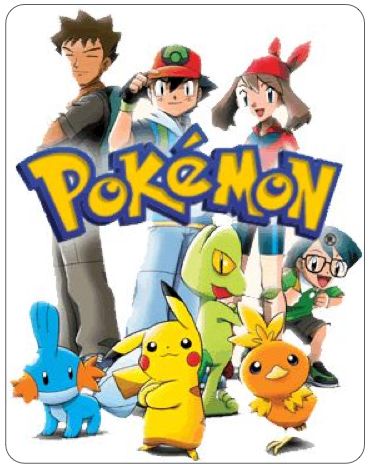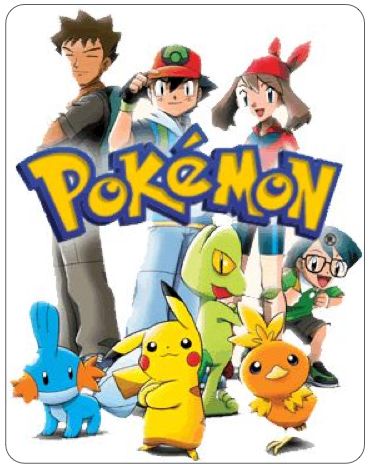 POKEMON
We hold non-weekly events for several games, like Pokemon, and may have room for your favorite game.
SPECIAL EVENTS
Bizarro World
has dedicated play space; you can come down ay time we are open 7 days a week and get a game in. Spontaneous pick-up drafts, multi-players games and mini-tournaments are regular occurrences.
ALL OUR CARD EVENTS FEATURE GREAT PRIZES FOR ALL PLAYERS!!

WINNERS ARE REWARDED FOR THEIR EFFORTS BUT EVERYONE
WALKS AWAY WITH SOMETHING COOL FOR TAKING PART.

FUN IS THE FOCUS.
BYOBg GAME NIGHT
Every Tuesday is BYOBg night at Bizarro World! Bring Your Own Board Game and show others why you like it by playing with them. It's great to come without a game as every game will need players and we will have some demo games available, both new and classic.
BIZARRO WORLD CODE
While we have a great variety of games, events, and players, one thing is consistent: we hold everyone at Bizarro World, and especially at our tournaments to the following standard:
Everyone taking part in any game or event at Bizarro World agrees to respect other participants, the staff, all personal property, the building and fixtures and the workings of the business at all times.
This code exists so that no one's actions detract from the fun of the event for anyone else, and so that the events stay possible for everyone to enjoy.
Breach of this standard will be judged at the discretion of Bizarro World staff. Such a violation can result in a warning or a temporary or permanent expulsion from the event, the game area or the entire store. The severity of consequence is also decided entirely by the staff.
Examples of improper behavior include but are not limited to: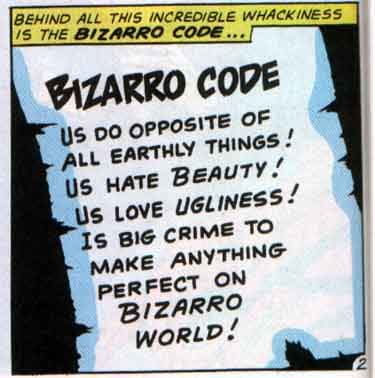 Not cleaning up after oneself
Cursing or insulting
Predatory trading
Selling or buying cards to or from anyone except the store
Interfering with business being conducted
Promoting other businesses or their events

HAVE YOUR PARTY AT BIZARRO WORLD
Our large play area is available for rental.
Please contact us for rates and availability