BIZARRO WORLD
Bizarro World has been serving Northern California geeks since 1991. We love comic books, cards and games; that's why we're here and, we imagine, why you are too. With our website we want to create a community that reflects the sensibilities of our shop, and we want to make money at it. We're going to need your help with this, so give us feedback, comment on our forums, and check out our product catalogue - even if you can get to our storefront easily, we plan on having far more stuff online than we could ever fit in house!
Bizarro World is more than a website, a Seinfeld gag and a planet in the old Superman comics. It physically exists at an
AWESOME NEW LOCATION!!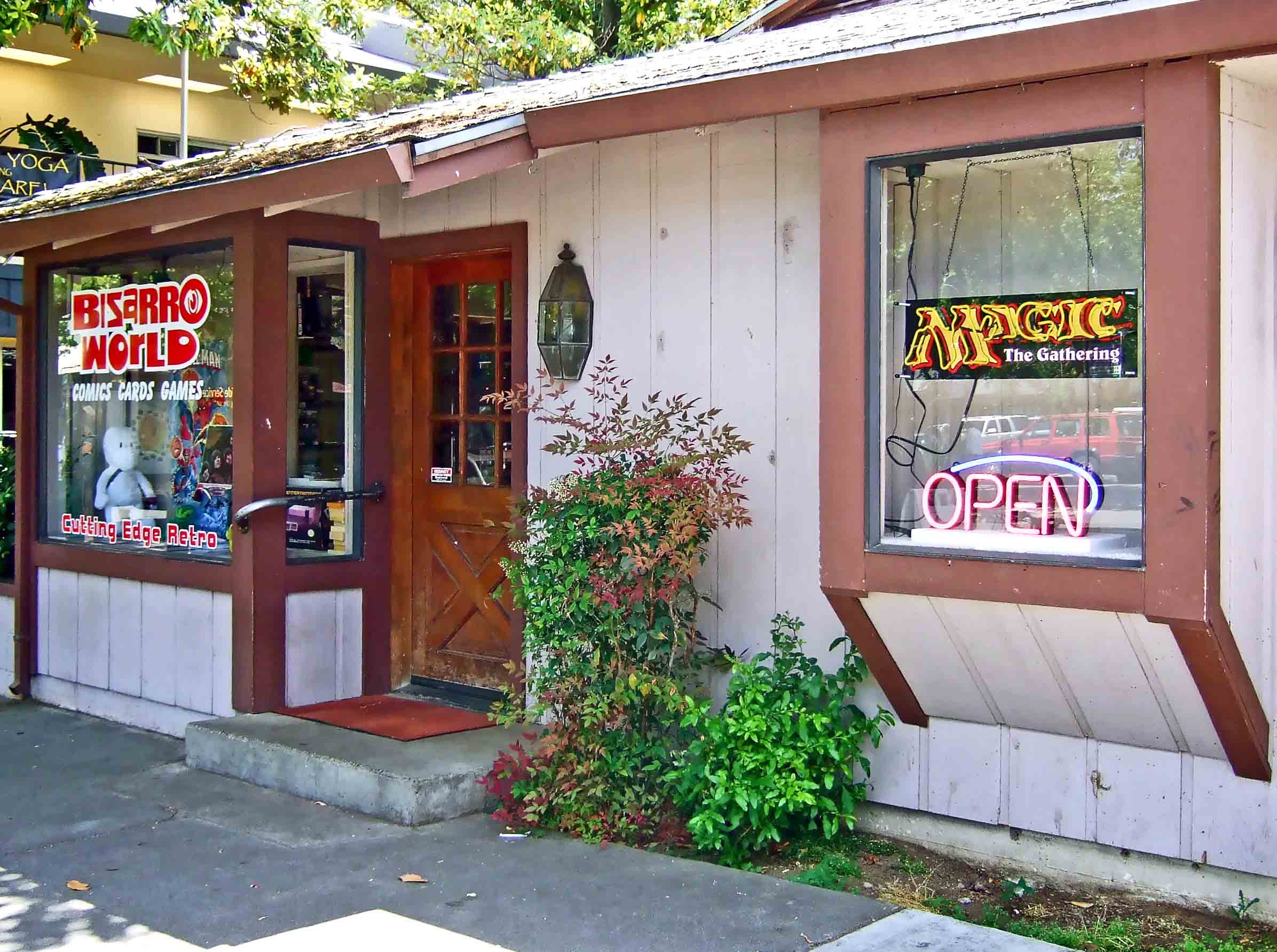 Bizarro World
223 E Street
Davis, CA 95616
bizarroworld@hotmail.com
(530) 759-9490
OPEN NEW LONGER HOURS
Sun-Tue 11AM - 9PM
Wed-Sat 11AM - 10PM
PRODUCTS
Bizarro World carries Comic Books old and new, Trade paperbacks, Manga, Gaming and Trading Cards, Board Games, Role-Playing games, Video Games, Toys, and all related supplies and accessories. In each category we try to keep a varied and deep stock of classic, vintage and hard-to-find collectibles as well as an inexhaustible supply of popular, accessible and affordable items for casual fans, readers and newcomers.
THE PEOPLE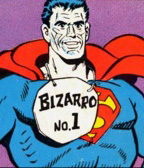 Dan Urazandi
is the founder, owner and proprietor of Bizarro World. He posts here as Bizarro #1. He has been playing Magic consistently since 1993, enjoys all sorts of games with his friends and family, has been selling comics since he was 20 and reading them since he was 4. He holds a history degree and has taught a comic book history course at UCDavis.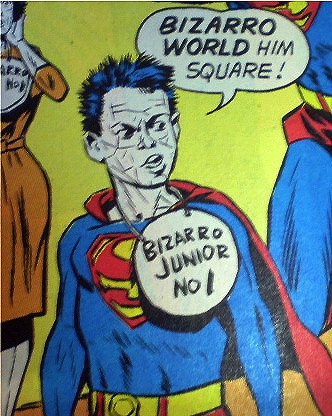 Xavier Urazandi
has literally grown up surrounded by comics, cards and games. He was born the year Pokemon came to the US, 1999. Both the game and the boy lasted and now he plays Pokemon and YuGiOh and he won his first Magic tournament at age 10. He makes Bizarro World a family business in every sense.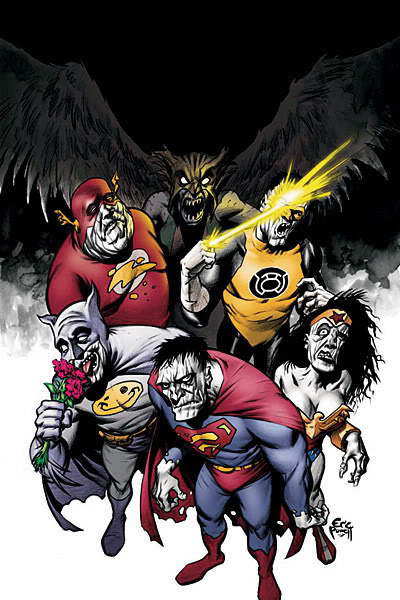 Hundreds of people
have contributed to the Bizarro World community over the years, as customers, players, employees, friends, and hangers-on. Our thanks go to you all, wherever you may be now!
Who's missing?
You, natch. So come down and join one of the many communities orbiting Bizarro World. Already a regular? Too far away?
JOIN OUR MAILING LIST
AND
FOLLOW US ON TWITTER
FOR THE FULL VIRTUAL BIZARRO EXPERIENCE!!